The days are getting shorter and colder as Winter approaches – and temperatures are dropping overnight.  But no matter how cold it gets, don't be tempted to block up your vents.   Gas appliances are vented for a reason – your safety.  If you cover up the vents, the air won't circulate enough and this could result in dangerous carbon monoxide poisoning.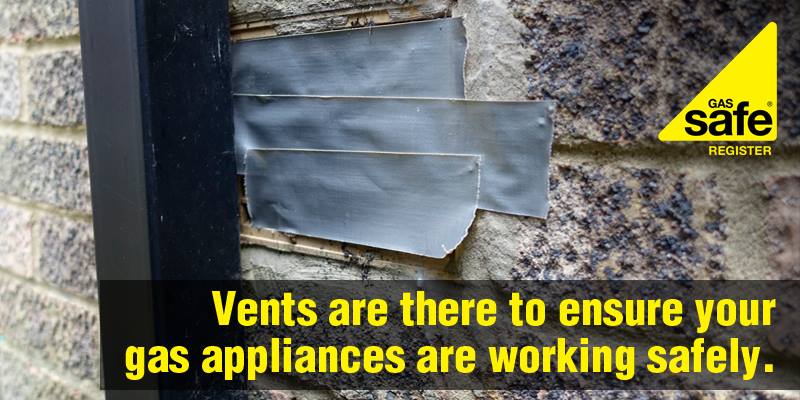 It's also a good time to get your gas appliances checked before they start working overtime in Winter.  Call us out for a quick and straightforward health & safety check.  Better safe than sorry!
We work across Tameside, Greater Manchester and Cheshire, within a 15 mile radius of Hyde so please ring us on 0161 327 2933 or get in touch and we'll be happy to help.